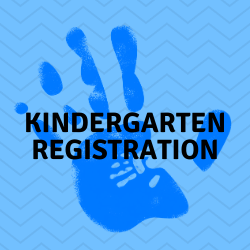 Welcome! Albert Community School is an incredible place to learn.
Now is the time to get your registrations in for the upcoming school year. 
Children turning 5 in 2020 are eligible to attend Kindergarten in September.
If your child has a birthday late in the year we advise you to use your best judgment whether to register or to wait a year before registering them for school. Many children do better if they are given the year to develop their language, independence and readiness skills.
All Kindergarten classes run either in the morning or the afternoon. 
Here are the steps to register your child at Albert Community School:
1.Complete Registration Forms click HERE
2. Ensure that Albert Community School is your neighbourhood school:   Follow this link for an online resource that will help you identify your neighbourhood school.
3. Please email your registration form to albert@rbe.sk.ca or bring in to Albert Community School starting on August 25th.  Please remember that physical distancing will be in effect and we ask that you do not visit the school if you are feeling unwell.  Only one family member should enter the school with the registration forms.  Thank you for your cooperation in keeping our school safe and well.
To register over the summer, drop off the registration form at the Regina Public School Division Office. Please call the division office first to confirm summer hours of operation.
4.  If you are new to Canada, and either an elementary or high school-age student, please call the Regina Newcomer Welcome Centre (306) 352-5775).
Any questions? Please email albert@rbe.sk.ca